A modern machine park and qualified staff.
In 2003 we expanded into the field of plastic film where we achieved a stable level of recognition. We have a specialised and modern machine park suited for the manufacture of highest quality products. Our staff is arguably our most valuable resource. It includes qualified employees who work to increase their professional qualifications by means of trainings and prepare to apply the latest technologies in the manufacture of all kinds of film packagings.
We are able to manufacture a product which is practically ideal, perfectly suited to the client's individual needs. We strictly cooperate with our clients at the design stage and remain in touch at later stages of the order performance.
Crespo - films, garbage bags, plastic bags
We offer products such as: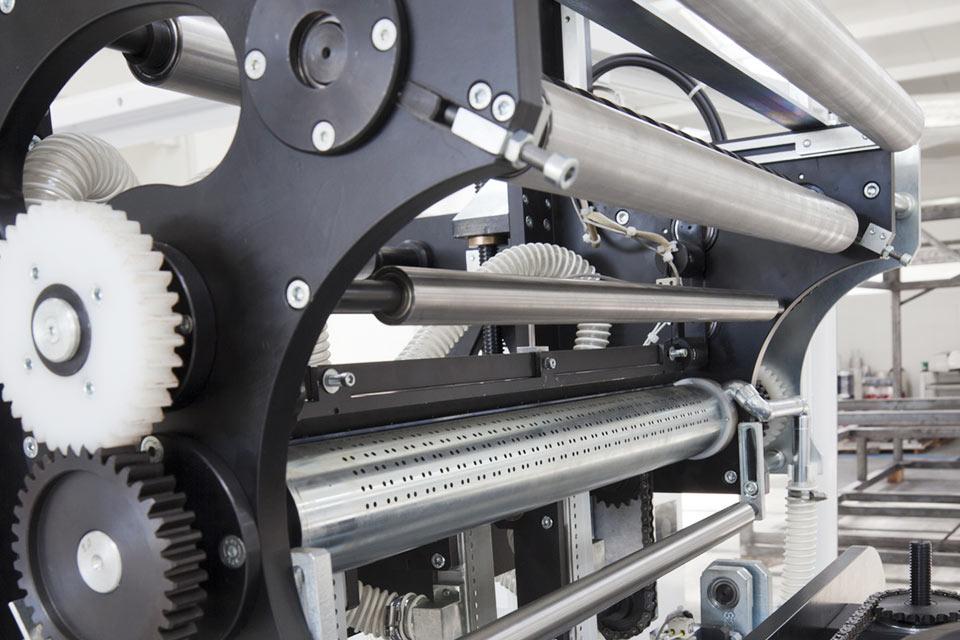 Film packagings:
film bags and pouches,
plastic advertisement bags,
garbage bags.
Films:
LDPE polyethylene film,
heat-shrink LDPE polyethylene film,
HDPE polyethylene film,
LDPE polyethylene film from regranulate,
PP polypropylene film,
Stretch LLDPE film.
Adhesive tapes:
polypropylene carton sealing tapes (brown, white, transparent),
rubber sealing tapes.